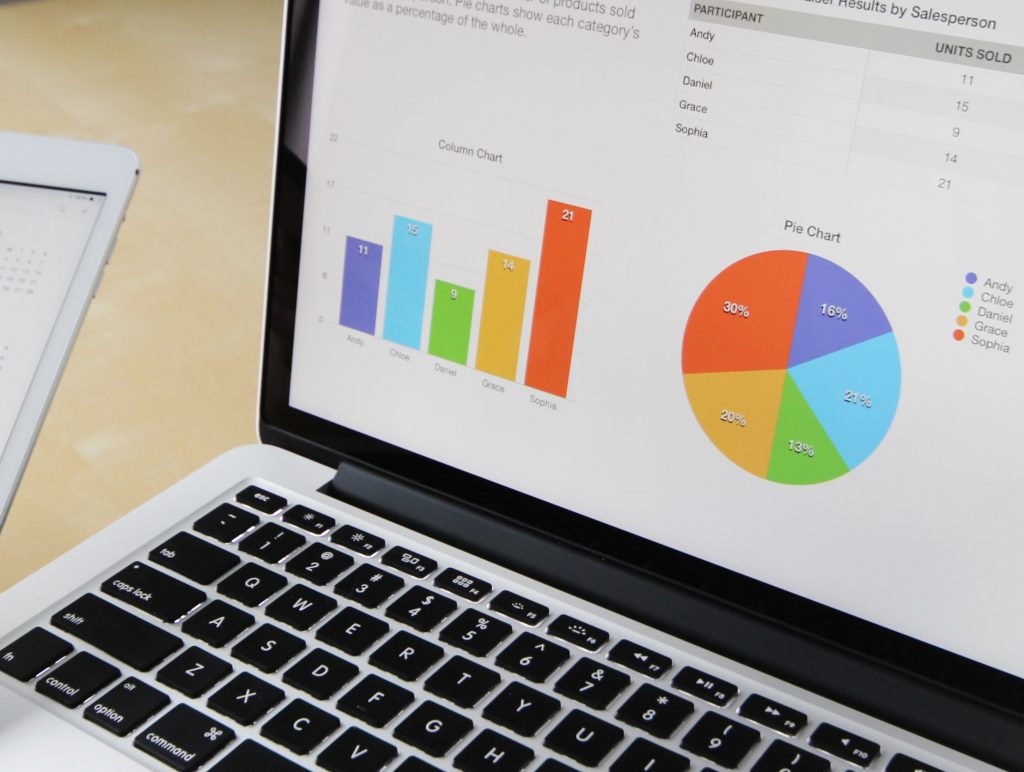 Don't want to be restricted by which Finance System you can use?
Vision Commerce has been designed to seamlessly integrate with your Finance System allowing you to use your preferred finance system rather than enforcing a different system on customers where it is unnecessary and often not as good as the 'best of breed' products that are readily available.
Connectivity to your finance system is achieved through our existing standard APIs which are available as an addition to the standard Vision Commerce product.
There are a number of different levels of integration available as follows:
Enquiries – Vision Commerce accesses the relevant area(s) of your Finance system to ascertain the required data (e.g. to check Customer's Credit Limit/Status)
Postings – Vision Commerce posts data to the relevant area(s) of your Finance system to trigger an update to the required area (e.g. to post Supplier Stock Invoices)
More information on the actual Enquiries and Postings that are available can be found within our
Resources
 section.
Any customer not using one of the finance products listed can still have the integration set up for them by Vision Commerce (at additional cost)  provided that their finance system has the necessary API/Integration available and the customer would need to satisfy themselves that this is the case.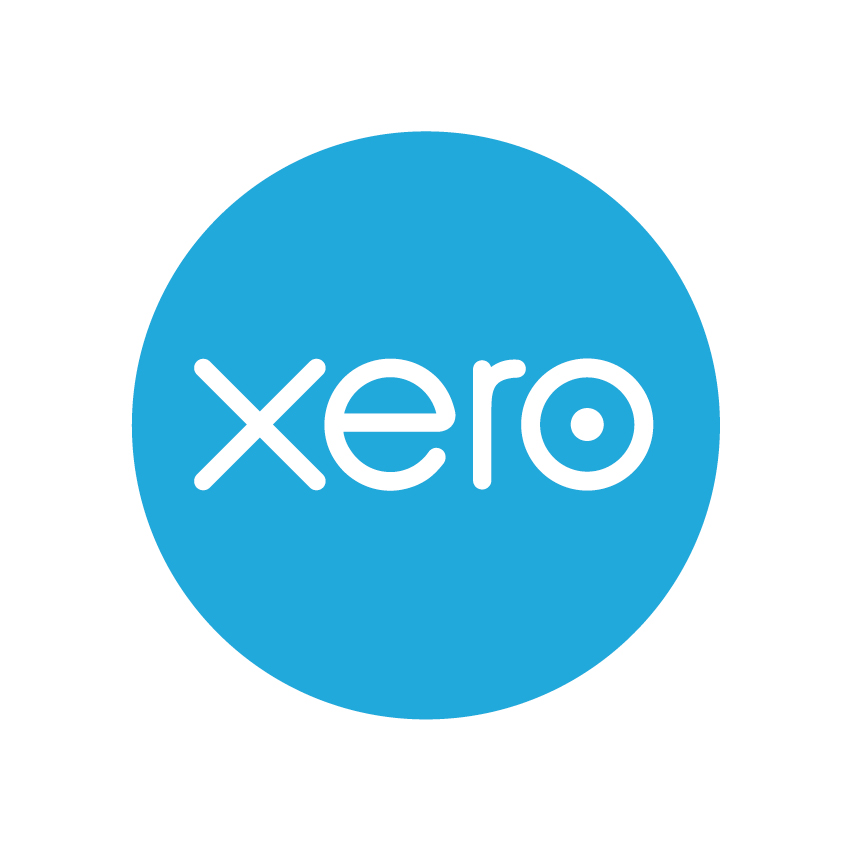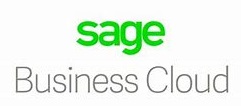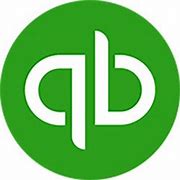 Logos are the trademarks of their respective companies