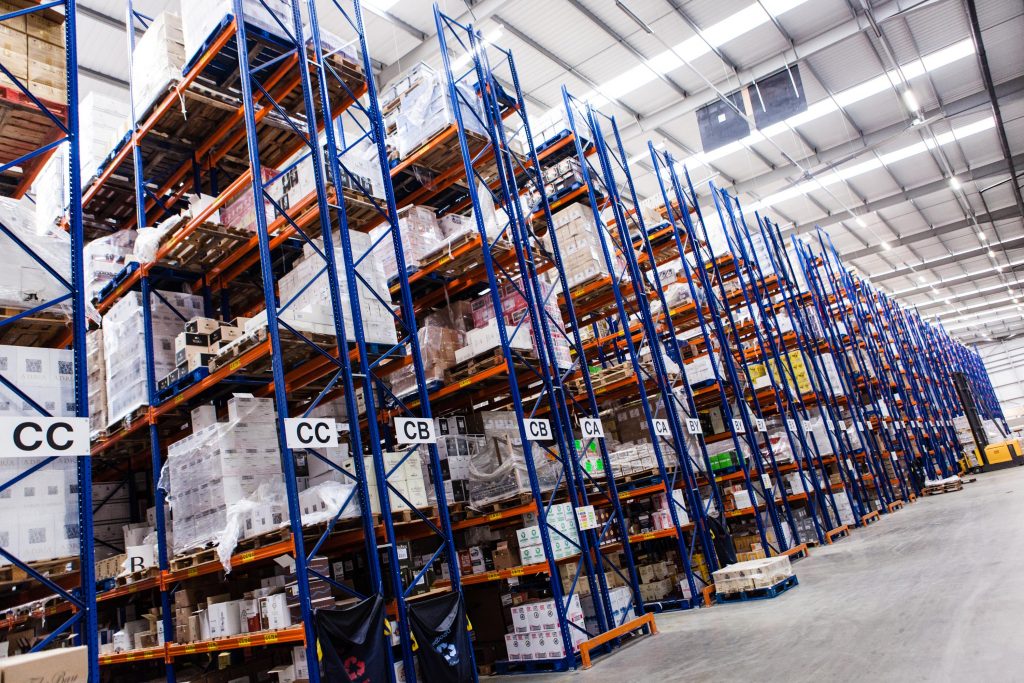 Want to save time and effort when dealing with your warehouse?
Warehouse Integration comes as standard with Vision Commerce Cloud and enables seamless two way communication with your chosen warehouse(s).
This API benefits both you and the warehouse by reducing manual effort and administrative errors at each end as well as keeping product details and stock levels aligned between the two entities.
There are a number of different levels of integration available as follows:
Outbound API that sends Purchase Orders/Product Details and Sales Order/Picks etc.
Inbound API that updates Goods Received, Despatches/Collections and Stock Reconciliation etc.
Any warehouse not using the Vision Warehousing system can still have the messages that are produced by Vision Commerce sent to them but the customer would need to satisfy themselves that these messages can be utilised by their warehouse partner's system. Equally, the customer would need to check that their partner's warehouse system can produce and send back the messages required for Vision Commerce Cloud.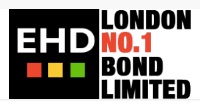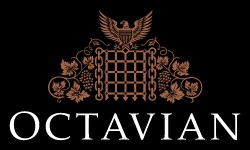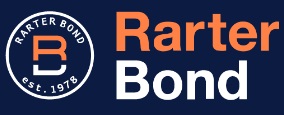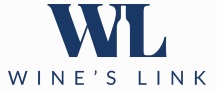 Logos are the trademarks of their respective companies