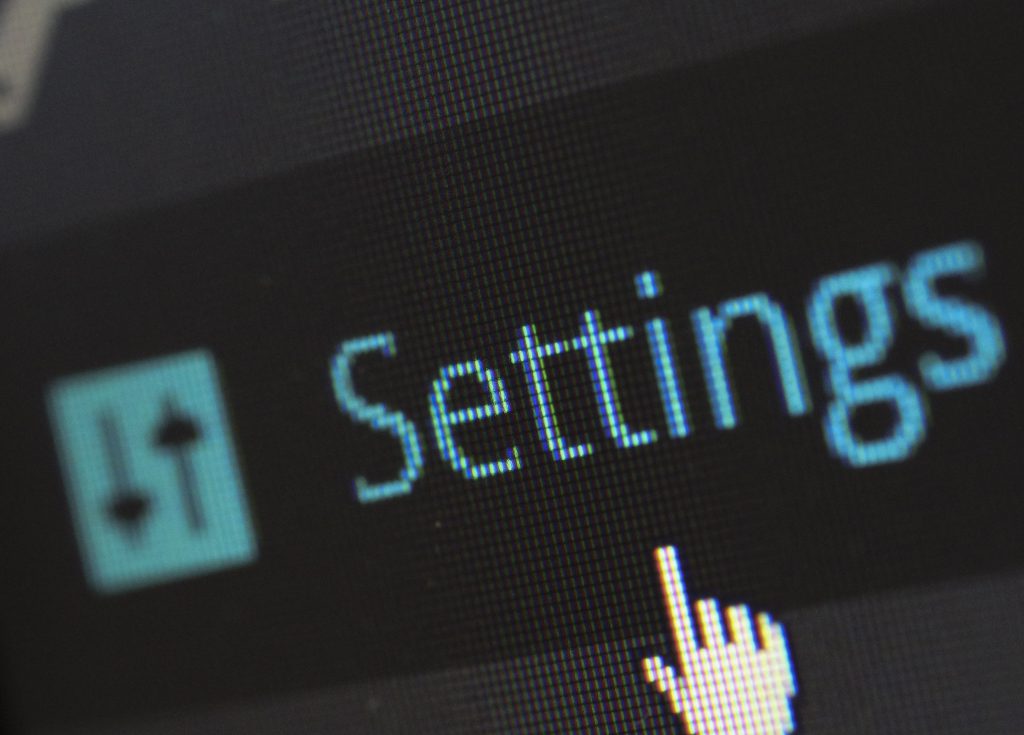 Need to update your website regularly?
Vision Commerce has been designed to allow various levels of integration with your website depending upon your requirements and website functionality.
Connectivity to your website can be as simple as sending product and stock data to the website on a regular basis, through to the ultimate integration of 'live' data at point of order and automation of the ordering process such that orders can simply flow from your website direct to the warehouse with no need for your intervention.
There are a number of different levels of integration available as follows:
Scheduled CSV data extract sent to your website using FTP
Inbound API that updates Sales Orders, Customers and Contacts
Outbound API that allows live data access directly from the website
Any website not using the standard platforms listed can still use the integrations that are available but the customer (or website developer) would need to satisfy themselves that these APIs can be utilised by their website. Equally, they would need to check that their website can produce and send back the data required for Vision Commerce Cloud (when using the Inbound API).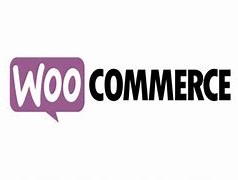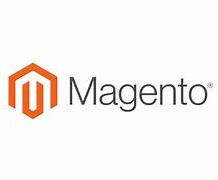 Logos are the trademarks of their respective companies